Winning business support from Bucks New University and Oxford Innovation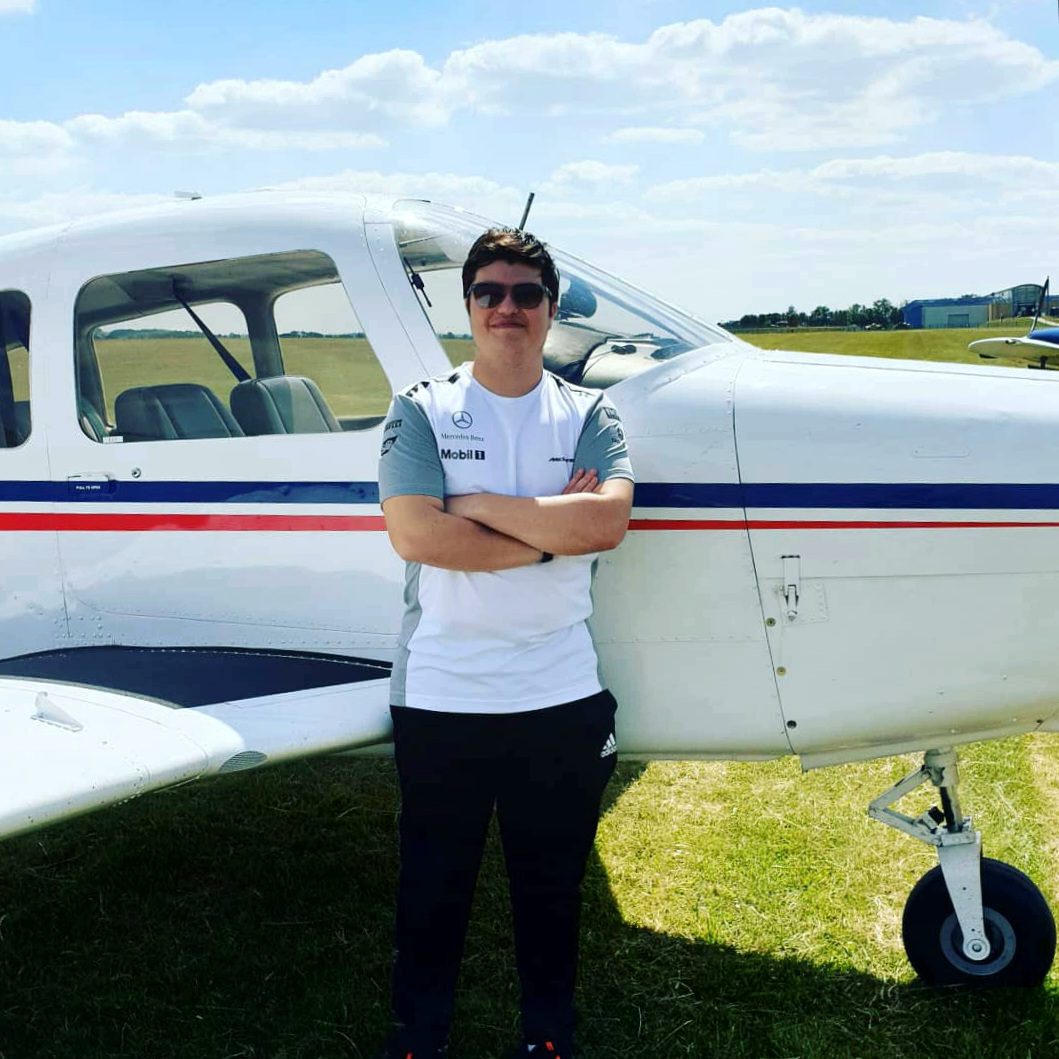 Safety checks on the health and competency of airline pilots are thorough and of a high standard both nationally and internationally. However, different countries have different testing measures for different aspects of a pilot's training, none more so than in the area of colour vision deficiency testing.
Jordan Penning, a graduate of Bucks New University's Air transport management programme, now undertaking a masters degree in International aviation regulation and law, became aware of the anomalies of testing internationally, the lack of uniformity within Europe and the UK CAA's regulation change in 2018, moving towards a more restrictive approach. With his insight, Jordan started  working towards a fairer, more practical and logical form of testing already implemented in Australia, New Zealand and USA. He has since developed a website and has set up a panel of experts within the European community.
Bucks New University recently inaugurated a competition for its graduates who needed some help with getting their business idea off the ground. Jordan, along with many other candidates applied. "I felt it was an ideal opportunity for me, and the timing was exactly right" he says. His winning idea was given the thumbs up by the expert panel of judges and he was declared winner of the competition.
The prize includes a business bursary, workspace at the BNU Innovation Hubs, managed by Oxford Innovation and ongoing business advice from the Bucks Hubs' Entrepreneur-in-Residence, Jim Gabriel. 
"The £500 prize will enable me to keep the website going, enabling us to focus on lobbying activities, whilst valuable input from Jim will help me develop my business in the right way. This is the first business I have ever started and I have never previously managed people internationally, so it will be invaluable to have someone like Jim look closely at the business  with an outside perspective and guide me on where it needs to go" says Jordan.  "I am extremely grateful for all the useful advice and template Jim has provided us, which will enable us to now start working on building our business!"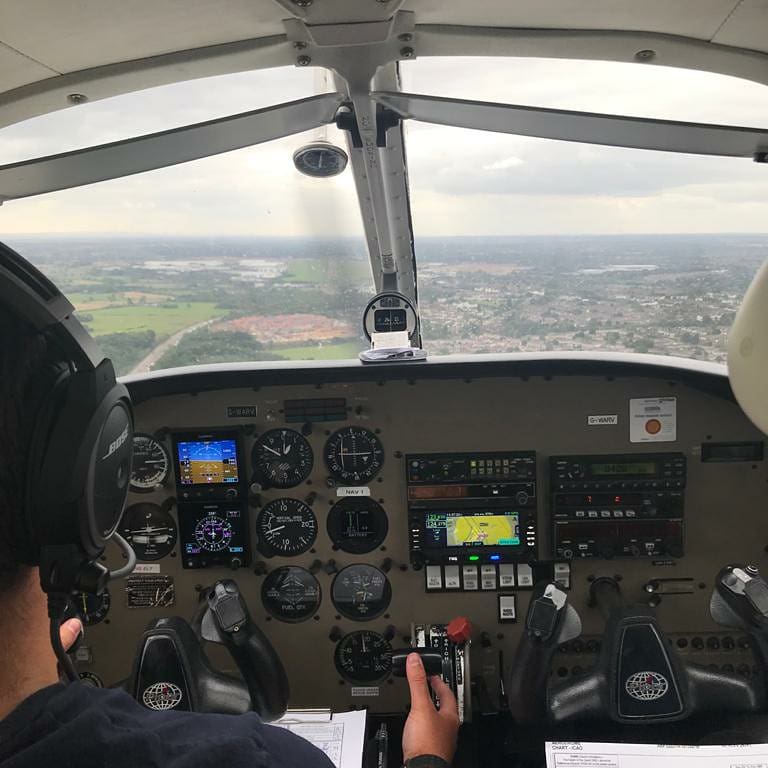 More
Ignazio Dentici – A Valued Member of Bucks Hubs
At Bucks Hubs, we take pride in our diverse community of entrepreneurs, creatives, and professionals who have found a thriving ecosystem to nurture their ideas and businesses. Ignazio, a dedicated member of Bucks Hubs for almost three years, embodies the spirit of innovation and growth. We are pleased to present […]
Coggi: promoting children's psychological well-being with the support of the Bucks Health Tech Hub
Bucks Health Tech Hub customer, Pep Stonor, began her journey to create ground breaking children's wellbeing app Coggi during her Masters in Applied Positive Psychology at Bucks New University in 2019. 
Head to head with Caroline Downer
Head to head with Caroline Downer – Caroline joins Oxford Innovation having spent the last 12 years working in Business Development, firstly in the Publishing Department at Oxford Brookes University and then at the University of Hertfordshire