ENTERPRISE GRADE

technology & IT services
Your priorities are bringing your ideas to fruition. Our priorities are making sure you are always connected. Through reliable and uninterrupted internet connectivity to extensive voice services, we are behind you every step of the way. With our offices and workspace in our Digital Hub in Aylesbury and Health Tech Hub in High Wycombe, we know how to make sure you are in control.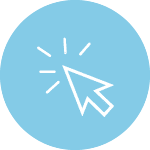 Changes can be made at a click of a
button. Our on-demand services
 are scalable and flexible to your
requirements.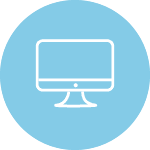 Access your services and view
your daily bandwidth utilisation. All
without moving from your desk.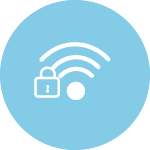 Each customer has their own private,
secure network and unique login details,
meaning there's no risk of leaving you
vulnerable to data misuse and theft.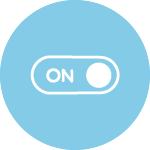 Our resilient network ensures business
continuity. We have an automatic
failover in place meaning there
will never be disruptions.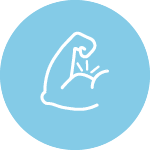 Our internet service is quick and more
importantly reliable, enabling you to
perform business operations
without a glitch.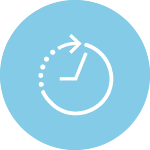 We have complete transparency of your
service usage, allowing us to
recommend the best packages
for your needs.
FIND OUT MORE ON HOW WE KEEP YOU CONNECTED
Get in touch with us for more information.