A tale of two exits: an IPO and a trade sale
June 8 @ 5:30 pm

-

6:30 pm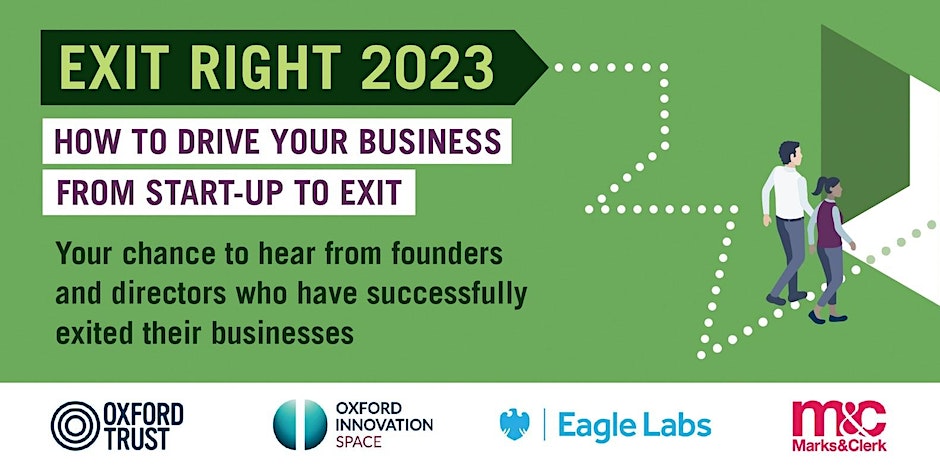 About this event
Hear the personal stories of two very different types of exit. CEO, Matthew Walls from predictive genetics company, GENinCode, will share experiences of his exit via an Initial Public Offering (IPO) and the transition from a private to a public company and what that entailed. Andrew Luers, Co-Founder and CEO of Habitat Energy, an advanced energy trading company, talks about the growth of his company to the point of acquisition by Quinbrook Infrastructure Partners in 2021.
Speakers:
Andrew Luers, Co-Founder & CEO, Habitat Energy
Before founding Habitat Energy, Andrew helped to start a lead software and data company, serving the US healthcare industry. Previous to that he was a Principle at BCG, advising distributed energy business models and acquisition in the UK and US. He has a Masters in Aerospace Engineering from MIT and PhD in Physics from the University of Oxford.
Matthew Walls, CEO, GENinCode
Matthew became CEO of GENinCode on incorporation in 2018. Prior to that he was CEO and Executive Chairman of Atlantis Healthcare, an international patient behavioural change company, and CEO of Epistem Holdings plc, a personalized medicine and diagnostics company, which was listed on AIM in 2017. He started his career at ICI, helping to lead its transition to AstraZenica where he became Global Commercial Director. He is a qualified accountant and studied at Manchester University.