5 Ways to Grow Your Business Profits
August 9 @ 5:30 pm

-

7:00 pm
Event Navigation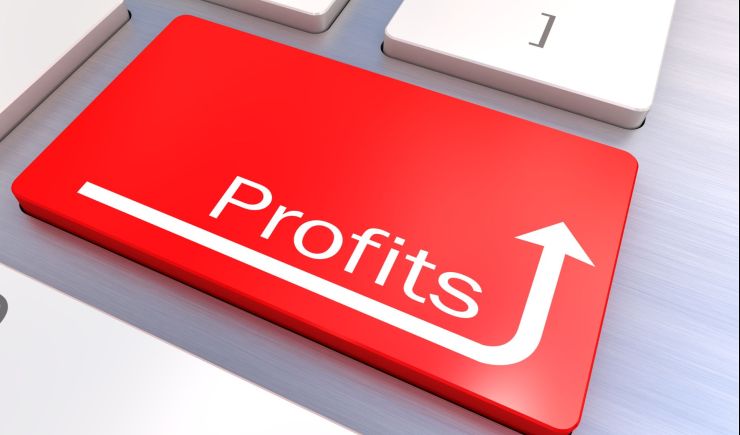 How are you planning to grow your business profit in the current environment?
Are you one of the many local business owners who feel their business should be capable of making much more profit than you are currently booking?
Were your latest results just a little less than awesome?
If so, you're in good company!
In this free seminar, Helen will be sharing the biggest secret in business – a simple and yet transformational approach that will grow your business profit – and without requiring a miracle to take place!
Knowing, tracking and improving your business profitability has never been more critical than at the current time. Hangover from lockdown, soaring interest rates, high inflation make it a roller-coaster challenge for almost all business owners at the moment. Navigating the impact of all of these requires an increased focus to reset the numbers and retain profitability.
By taking a number of small steps, you can have confidence that you will successfully make a step change improvement to your business results.
How will you benefit from attending? 
By attending this workshop, you'll learn all about the '5 ways to grow your business profits' and how to apply them to your business:
What are the 5 ways to making much bigger profits
How can you easily grow your business profits by more than 61%?
What tools can you use to measure how well you're doing?
How could your beliefs about marketing be hurting you?
What are some of the 350+ strategies available for improving your profit that can work for you?
If increasing your profits would make a fundamental difference to your business and your life at this time, then invest 1 hour of you time to attend this webinar.
Who is this event aimed at?
This event is aimed at all business owners who are wanting some new inspiration on how to increase the profitability of their business. The techniques you will learn work best with a couple of years of trading figures under your belt. They apply equally well whether your business is large or small, in professional services, engineering, retail, hospitality – or any other sector!
If you're still on the fence, here is some of the feedback received from delegates at Helen's recent workshops during Lockdown:
"Excellent ideas, suggestions, making you think and very useful interactivity.  Extremely useful webinar – thank you."
"This was a mixture for me of reinforcing things I already know; reminding me to get on with some things that have been on the list but not quite happened yet and some really good nuggets of new information/ideas."
"Focus. Clarity. Explanation. Learnings. Time to look at the business under these strange circumstances"
"Excellent webinar with really useful and informative tips. The presenter was great and I really enjoyed the interactive side of it. Thank you very much. "
---
Details
Date:
9 August, 2023 – 9 August, 2023
Location:
ActionCOACH Chilterns Central, Terriers House, 201 Amersham Road,, High Wycombe, Bucks, HP13 5AJ
---