Knowing your Network Podcast
Event Navigation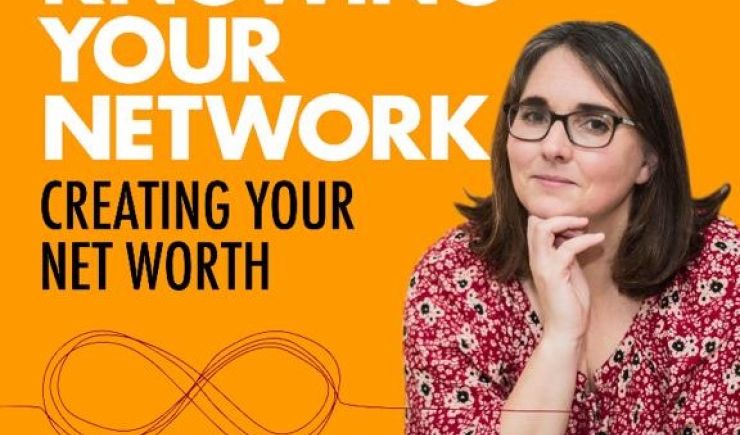 Local business networking is an essential ingredient to growing your business, so often seen by many as a social or cliques the strongest of people feel nervous and afraid of standing up and speaking out.
Many don't see the value in it, tried it once and got nothing, is what I often here.
But done well, it can transform your business and the business owner.
Knowing  your Network, will introduce you to businesses in our local community, listen to inspirational business owners sharing more about their journeys and their thoughts and top tips with network marketing.
Collaborate and build teams, find your sphere of influence and tap into the wealth of knowledge and experience.
These podcasts are here inspire you, but to also learn more about businesses in your local area, we are better together than alone.
Remember, you can have everything in life you want if you will just help enough other people get what they want,      Zig Ziglar, Autor, salesman and speaker. 
Have something to share, reach out to express interest in being in your own episode of  knowing your Network 
---
Details
Date:
1 September, 2023 – 1 September, 2023
Time:
7:00am – 7:00am
Free online podcast
---