How to Build a Business That Can Work Without You
July 26 @ 5:30 pm

-

7:30 pm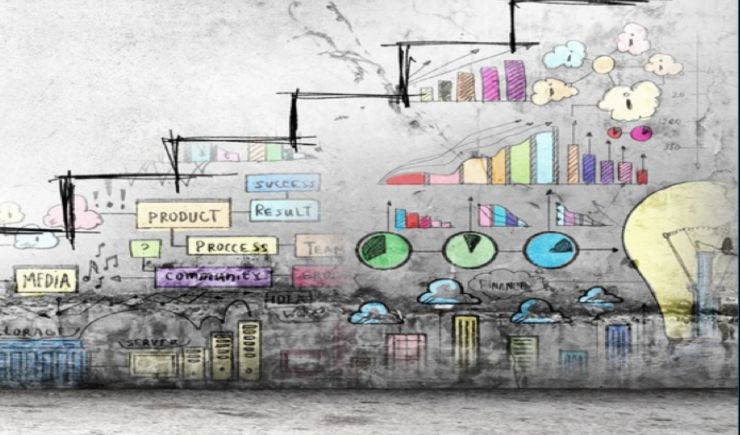 How to build a business that can work without you is a key element of our work with any business owner. Why? Because a business that can run without it's owner is more attractive to a buyer and commands a higher price.
That is not to say you don't carry on working, it is more that the business can continue to operate successfully in your absence. Having the right team and processes is key for continuity should you be incapacitated for any reason or if you wanted to take time out. It will also mean that your company will be more valuable in the case of a business sale as the continued operation is not dependent on you.
♦ Learn How To Increase Your Profits by 61%
This webinar gives you the chance to step out of your business and get focused. You will walk away with concrete ideas on how to increase your business profits, make your team more effective and get a grip on your time management. You will leave this practical webinar with a clearer direction and new tools to achieve your goals, even in these challenging times.
♦ Get More Done, In Less Time
We call this "Leverage"– or achieving ever more with ever less. We will be showing you strategies and proven techniques to enable you to spend more time working ON your business rather than working IN your business. A vital skill in a growing business.
♦ 7 Keys To A Winning Team
We will be showing you the 7 keys to a winning team, as building a business depends upon having a great team in place. Not only will we demonstrate how we have helped clients to improve the productivity and commitment of their team members, but also show you how you can attract, retain and motivate to get the very best team in your business – cost effectively.
♦ Here's What to Expect
One hour of knowledge, marketing concepts, team leadership
Promotions and profit building strategies. Learn the 6 steps to better business (to increase your profits by 61%) that successful businesses use.
Move from chaos to iron grip control.
Attract, retain and motivate a winning team and increase productivity and commitment.
♦ You'll Walk Away With
Energy, vision and focus for the next level in your business
Take home strategies to build your profits right away
The skills and the tools to get more done in less time
♦ Come Along If You Want The Following;
Learn how to build your business to maximise it's value when you want to sell it
Grow your business to the next level
You love learning and appreciate that an outside perspective will help.
You are honest with yourself and others.
Have more fun.
More free time.
Make a lot more money.
You know that your business is supposed to provide you with a lifestyle, not become your life.
Helen Pethybridge
Helen Pethybridge is very much the local Business Growth Expert . Born in Maidenhead, schooled in Reading and now living in High Wycombe! She has over 15 years of Executive level experience in global Bluechip businesses including Diageo, GE and PepsiCo, and is passionate about bringing this expertise to our local business owners. With Helen as your coach, you are guaranteed a no-nonsense, practical approach to help you grow your profits, build your team and find more time for yourself. Helen polished her skills in coaching business leaders through her prior HR career. so you can be sure to find her workshops energetic, highly participative and above all, thought provoking.
---
Details
Date:
26 July, 2023 – 26 July, 2023
Location:
ActionCOACH Chilterns Central, Terriers House, 201 Amersham Road,, High Wycombe, Bucks, HP13 5AJ
---