Head to head with Caroline Downer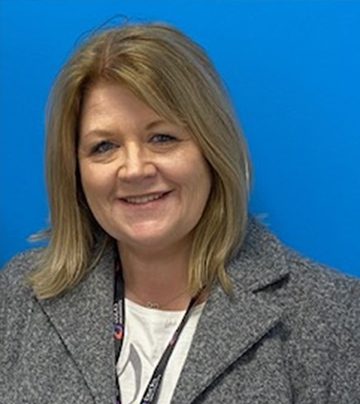 What is your background and what did you do before
Caroline joins Oxford Innovation as Community Manager at Bucks Health Tech Hub, having spent the last 12 years working in Business Development, firstly in the Publishing Department at Oxford Brookes University and then at the University of Hertfordshire, latterly in the Degree Apprenticeship team. She spent her time engaging with employers, advising them on the many advantages of employing an apprentice who would also be undertaking a degree.
She is well versed in the workings of a large Higher Education Institution and understands the requirements and issues of being a successful business-facing organisation. She is looking forward to supporting new customers in their entrepreneurial endeavours.
Caroline loves travelling and has recently travelled extensively in the United States, including to Miami, LA, New York, New Orleans, Nashville and many places in between.
More
Ignazio Dentici – A Valued Member of Bucks Hubs
At Bucks Hubs, we take pride in our diverse community of entrepreneurs, creatives, and professionals who have found a thriving ecosystem to nurture their ideas and businesses. Ignazio, a dedicated member of Bucks Hubs for almost three years, embodies the spirit of innovation and growth. We are pleased to present […]
Coggi: promoting children's psychological well-being with the support of the Bucks Health Tech Hub
Bucks Health Tech Hub customer, Pep Stonor, began her journey to create ground breaking children's wellbeing app Coggi during her Masters in Applied Positive Psychology at Bucks New University in 2019. 
Winning business support from Bucks New University and Oxford Innovation
Jordan Penning, a graduate from Bucks New University's Air transport management programme, wins business support through competition. The prize includes a business bursary, workspace at the Bucks Hubs managed by Oxford Innovation and ongoing business support from Bucks Hubs Entrepreneur-In-Residence, Jim Gabriel.